Ensuring complete safety of all fall arrest equipment

Our rescue kits provide a full rescue from height solution

Personal Protective Equipment for all at-height applications

Training tailored to your sector or working method
Welcome to Access Testing – reaching new heights in the industry
Experts in the testing and maintenance of all types of access & safety equipment

Qualified and experienced engineers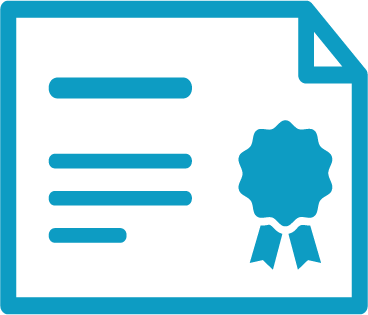 We certify all fall arrest equipment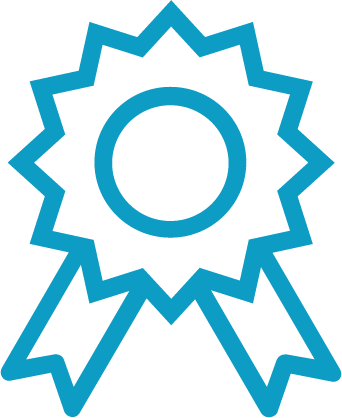 All work meets British standards and specifications

Proudly part of the PTSG family
With over two decades' experiences working with over 2,000 organisations from all industry sectors, Access Testing is the trusted name for the testing and maintenance of fall protection equipment.
Services
The safety of personnel working at height is of the utmost importance, and safety systems require inspection and recertification on a regular basis. During testing, all components are visually inspected for signs of damage or corrosion as well as being subject to a proof-load test to ensure they can sustain a designated load.
Find out more
Rescue Equipment
Latchways PLC have developed a new state-of-the-art rescue harness which incorporates a self-descending device, which is simply activated by pulling a rip-cord. This harness will revolutionise rescue after a fall from height and is available from PTSG.
Find out more
Training Services
We offer site-based training for operatives working at height and for those managing work at height operations. This ensures you are compliant with the Work at Height Regulations 2005 applying to all work at height where there is a risk of a fall liable to cause injury.
Find out more
Access Testing Ltd. is part of PTSG, a UK market leader that specialises in access and safety, electrical services, specialist building access, fire solutions and water treatment.
Click this box to learn more about our wider service offering, including information about what we can do to help you.